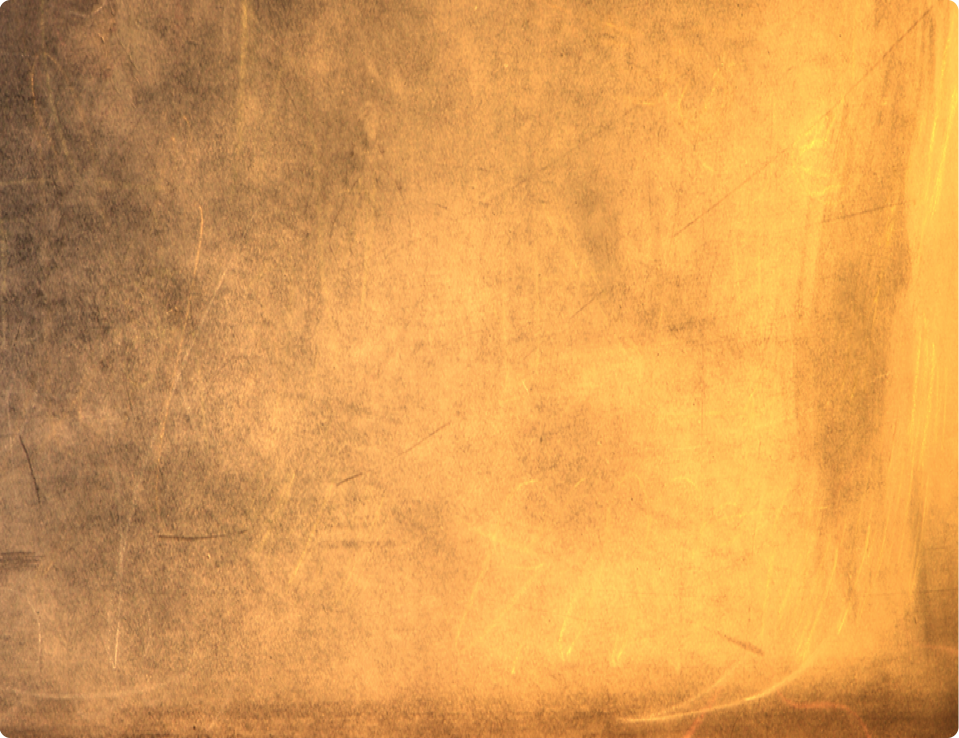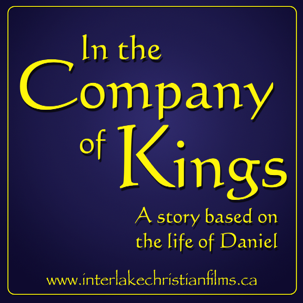 OUR VISION
To inspire the viewer to "be a Daniel"
in the face of pressure to compromise with a world that increasingly considers God irrelevant.
To be in harmony with the Biblical record.
Where content is added to create a satisfying story such content will be within the realm of possibility and will not contradict the Bible - for example, where was Daniel when his three friends were thrown into the furnace?
To portray God as sovereign
over the nations and who uses them to accomplish His purpose for Israel and the world.
To extend the message and impact
of the motion picture through bonus material including testimony, commentary, and in-depth Bible study.
To provide a unique opportunity for ministry
for people who are passionate about making Christian motion pictures.
We invite you to join us in prayer as we wait on the Lord for open doors to proceed with this project.